The Dream Clean mission is to provide professional janitorial services our customers deserve - providing quality work tailored to suit each client's specifications.
*Janitorial Services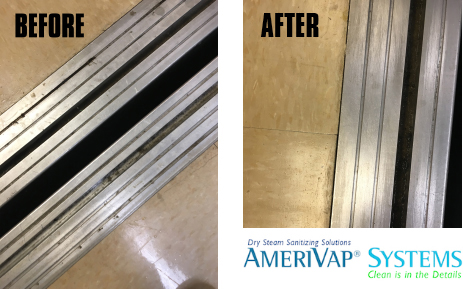 Dream Clean provides you with basic commercial janitorial services. They are provided from 3-7 days per week with frequency of services varying to suit the need of each customer.

We offer free estimates with a complete Janitorial Specification List tailored to suit each
customer's specifications. This list provides a performance plan for our Cleaning Technicians
providing the services, as well as a guide for our managers when performing inspections.

Our managers establish a relationship with our customers to understand their needs/concerns.
Our quality of services is monitored by unannounced inspections (weekly inspections in
medical facilities and every 4-6 weeks in other offices). A member of our management team
conducts written inspections which are documented and reviewed with each individual
customer. We measure our performance according to the customer's specifications to ensure
we are delivering quality first class, quality customer satisfaction.
*Resilient Floor Services
We provide floor service and maintenance with a Floor Service Crew having over 30 years
experience. These services include:
Stripping
Waxing
Buffing Vinyl Composition Tile (VCT)
Terrazzo flooring
Sheet vinyl flooring
We begin with stripping old wax and applying at least 4 coats of wax; returning to buff surfaces and maintain a brilliant shine. We also machine scrub ceramic tile and concrete floors and clean/wax Amtico flooring.
*Carpet Cleaning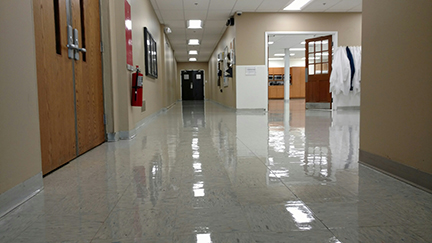 Carpet cleaning will be performed as needed with our customer's consent.
*Window Washing
Window washing is monitored during inspection visits and performed as needed with our
customer's consent. We do offer quarterly window washing for entrance glass which is
automatically performed without customers having to track.
*Supply Chain Management
We monitor, order, deliver, and restock consumable paper products, can liners, and hand
soap. All supplies are billed as delivered.